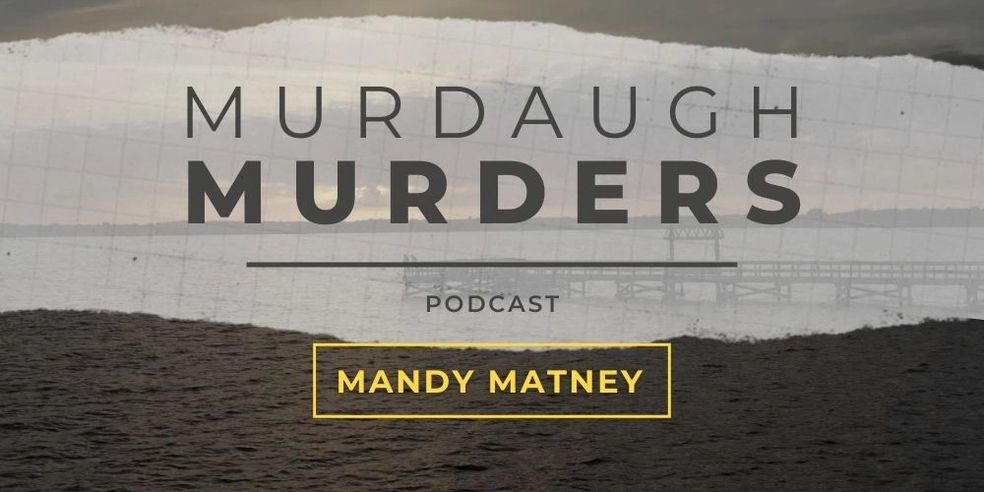 I don't know exactly what this says about me and my interests, but I started hearing about the Murdaugh's in this past Summer (2021).  Things started getting weirder and more fascinating when Alec was supposedly "shot" on Labor Day weekend.  Was he shot, was it a suicide for hire, or something else??!!
One of my co-workers turned me on to this podcast by Mandy Matney.  She seems to be on top of this story, in fact, it seems to be the only thing she really cares about!! 🙂 
After listening to this podcast, I've learned of about 4-5 other killings that have been linked to this family!  It's a fascinating listen, and it provides an interesting lesson in old south politics, law, and corruption.
If you have some time, highly encourage you to listen to this…especially if you are fascinated by this type of twisted stuff!