In listening to Zig Ziglar Secret's of Closing the Sale recently, I heard this quote:
Strive for 2 things every day…be the best you can be today, and learn something today that will make you even better tomorrow.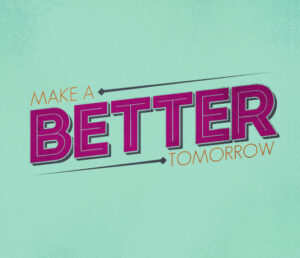 As easy as this sounds, "life" has a way of getting in the way and before you know it, another day has slipped away and you wonder…"Where'd the time go?" That is a valid question, and is the first step in making this quote come to life in your evolution.
It takes focus and energy to bring this to life.
Be the best you can be today – prepare, plan, execute, analyze the results…repeat…repeat…and repeat. What my career in sales and sales leadership has taught me is that success is a foreign concept to those who don't plan and execute. Laziness will always catch up to those who practice it. It takes hard work to be your best, but why would you give any less to you or your employer?
Learn something today that will make you even better tomorrow – the concept of intellectual curiosity is one that has always come natural to me but appears to be foreign to some of my co-workers and family members through the years. I have "bet" some of my reps $5 during a field day that I could learn something about their territory by asking questions of customers that they didn't know already. In most cases, I kept my money. Simply keeping your eyes open and listening to what is going on around you will give you insights that you can leverage to become better tomorrow. As Dave Ramsey has been known to say, the difference between you today and you ten years from now is the books you read and the people you meet. Make those encounters count!!
Nobody is perfect, but all we can strive for is continuous improvement! Who's with me???